我们的目的是通过加快国际斯特布尔科诺夫。 帮助年轻人访问快速、安全、廉价银行服务。 还支助了其他公司工作的类似项目在接触新客户的积累和基础设施。 该基金的目标是建立一个共同的平台为这种项目,因为公开的通过是我们都想要的东西。 我们会尽我们所能做的大多数斯特布尔克英提供的电子钱包,包括尽可能多的区域
基金成立于 2016年 。 他设立的目的是帮助发展和传播斯特布尔科诺夫的世界
对大多数人来说,一个易于使用的一种简单的技术基础,重点放在付款
事件
用户可以使用 Corion CorionX 基础设施免费或折价
加强通过
敦促采取像斯特布尔克英提供商电子钱包支付
市场调查
我们一直在寻找新的市场监控和最佳的解决办法
专用斯特布尔克英
基金在开发自己的斯特布尔卡尼。 很快了!
GLOBAL STABLECOIN MOVEMENT
#MoneyInTheRightDirection."
We believe that programmable money like stablecoins are the new crypto instruments which will have the full potential to change how we do payments globally. We have different campaign programs to help the awareness of our movement. The movement is ready to reward contributors and participants with CorionX tokens as an added incentive to reach mainstream adoption with a strong objective of reaching 20 million daily stablecoin users by 2021. We are developing 9 incredible programs and they are all open for language preferences:
Content program
Content creators such as journalists, bloggers, podcasters, vloggers, news sites and PR agencies are welcome to support the Global Stablecoin Movement by sharing content, related to stablecoins.
Event program
This program is for organizers and speakers who want to open up discussions about stablecoins by hosting big and small events worldwide.
Social Media program
The Stablecoin Movement offers a variety of bounties for professional social media services and enthusiasts alike. Participants will be rewarded for sharing posts about stablecoins across all social media platforms.
Ambassador program
Influencers, lobbyists and industry leaders are welcome to become Stablecoin Ambassadors. They require to have strong voices. Ambassadors needed to promote best practices and negotiate with regulators and investors, use their unique platforms to reach their audience and attend to events as speakers.
Partner program
Partner program: The Stablecoin Movement is a movement that loves company. Coins and blockchain projects are urged to partner up to excel adoption./ Stablecoin project teams, who are committed to the industry and ready to activate their community to popularize stablecoins usage in general and take part in the movement through bounties and become loyal users.
Merchant program
Stablecoins are the new and innovative payments in ecommerce and coming to retail as well soon. They are already providing a good option for merchants comparing to other cryptos. This program offers further rewards for merchants willing to accept stablecoins as a payment method in their day-to-day business both with clients and suppliers.
Finance program
Investors have the opportunity to learn how to invest in the stablecoin industry and thus support the financial side of the campaign.
Others
Scientists, market researchers, analysts and experts are welcome to contribute and be rewarded for their unique expertise.
评估白皮书
筹集资金和投资
收购
评估业务模型和白皮书
合法的公司设置
钱包和贸易网关集成
视图、获得社会活动

基金设立了一个令牌CorionX 使用的部分来支持 CorionPay 部分的上市对其基础设施、服务和使用的基金,供用户使用的平台。 代幣 CorionX 会进入市场社会克里普托夫瑞特斯特布尔科诺夫于 2018 通过,并将可以购买上市日期。 斯特布尔克英 corionx 支持。 这将结合各种项目,以便提交 stablecoin 赞成建立一个和平和社会。 购买、使用霍德林!
CorionX 创建结构,以传播和使用各种斯特布尔克英在一个平台。 它的作用是作为斯特布尔科诺夫使用的动力。 CorionX 运动成功的成为领导者和使用斯特布尔科诺夫范式变革作为支付手段,为用户提供了许多优点斯特布尔科诺夫使用和贸易。 日常使用带来很多好处的用户令牌和社区。 "气" corionx -斯特布尔科诺夫资产和基础设施的服务,以确保其他斯特布尔科诺夫 CorionPay 及更高版本。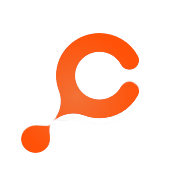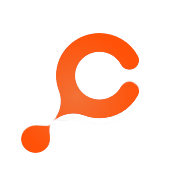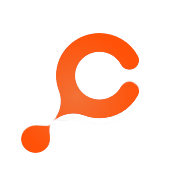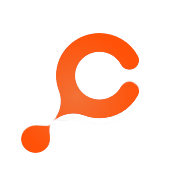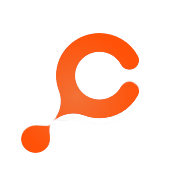 Collaboration with stablecoin projects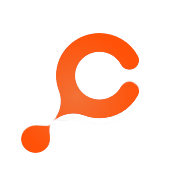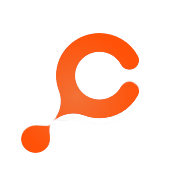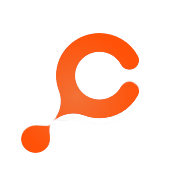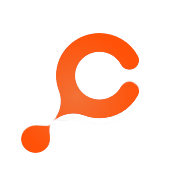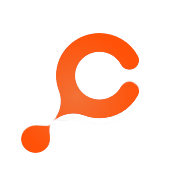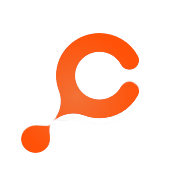 Corion Foundation website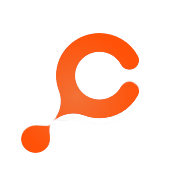 Stablecoin Trade Association member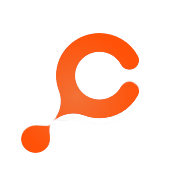 Foundation's Stablecoin infrastrukture
(Swap, Waller, Merchant gateway, CorionPay)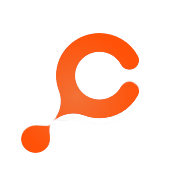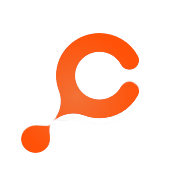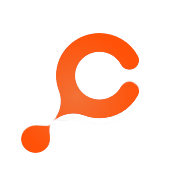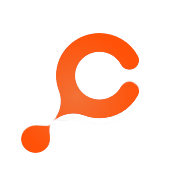 Collaboration with stablecoin projects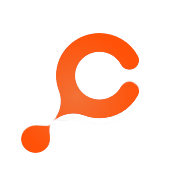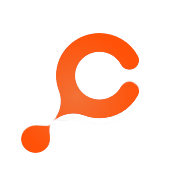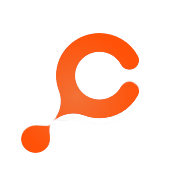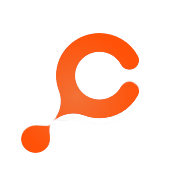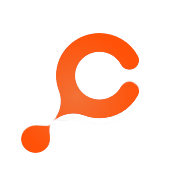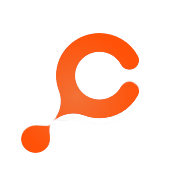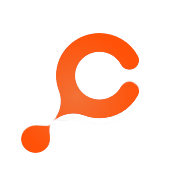 Corion Foundation website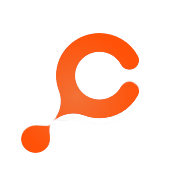 Stablecoin Trade Association member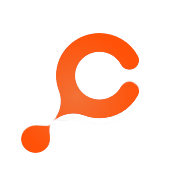 Foundation's Stablecoin infrastrukture
(Swap, Waller, Merchant gateway, CorionPay)
我们是一群志同道合的经济学家(与知识的银行业、投资和创业)的人在改变支付系统和斯特布尔科诺夫广泛使用
正在从 2015 座車恩
帮助成功创业公司和几个 ICO 座禅
被邀参加会议的所有主要座禅(超过 35 次过去 2 年(例如: Consensus , D10e , Finwise 、演出、 Gibfin Cryptoinvestor )
有较强的专业网络座禅行业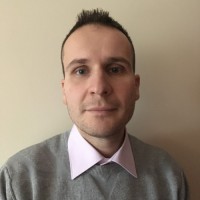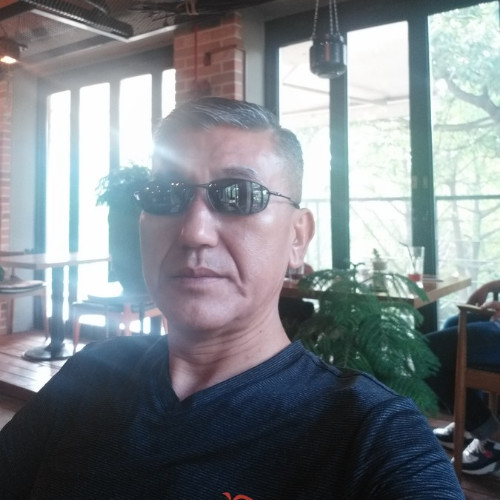 Board representative (Asia region)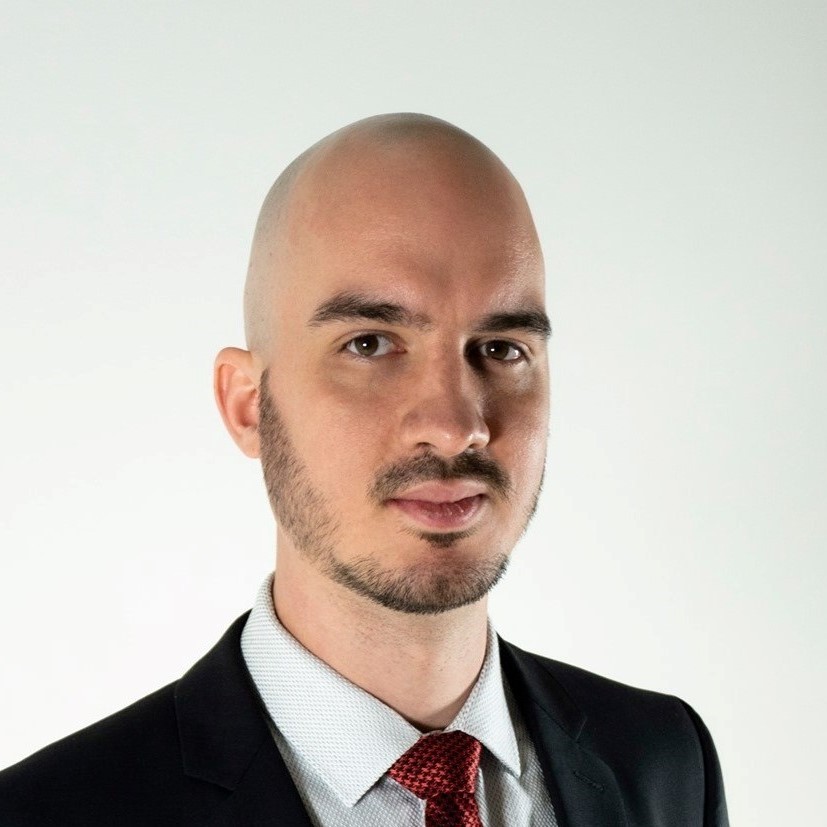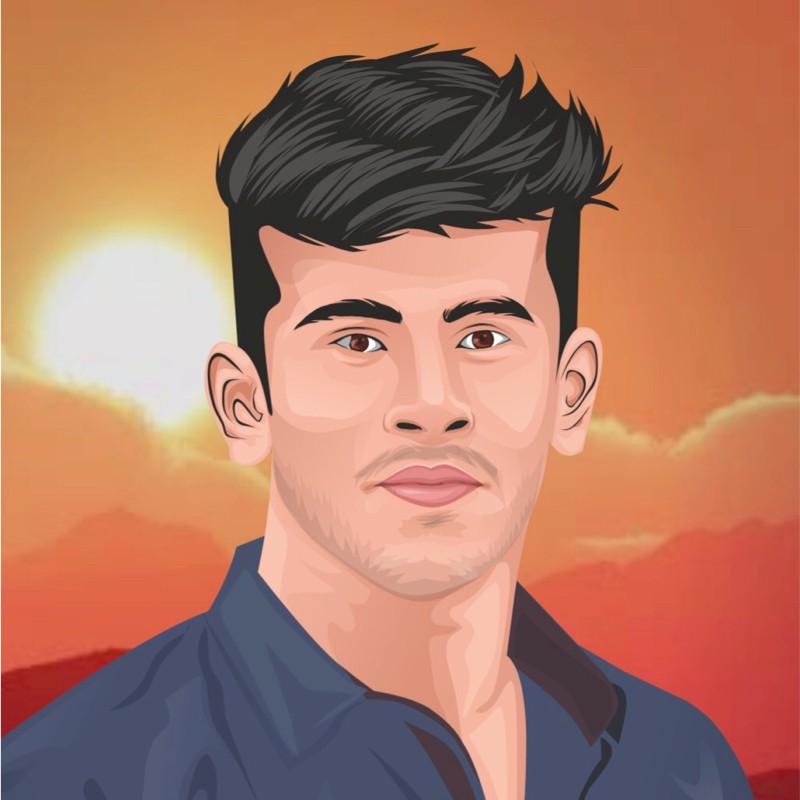 Community & Marketing Expert