Based in Switzerland
 available globally.
Our aim is to encourage world-wide adoption of stablecoins, DeFi, CBDCs and to help unbanked, young people to gain access to swift and a safe, cheap OpenFinance. We are supporting all projects that working on such developments and focusing on clients acquisition and infrastructure. Corion Foundation is here to create a common platform for such projects, as their mainstream adoption is our main target. We are determined to make this new digital money usage available for most e-wallets and finance, hence making them accessible for more and more regions.
Corion Foundation was founded in 2016. It was created with the aim of helping the development and spread of stablecoins and reliable cryptocurrencies in the world.
How Corion Foundation supports the crypto and Decentralized Finance market?
Join the movement now. Get in touch with us.
Events
Representing the community and helping the stable price payment asset projects to access represent themselves on significant events.
Mutual infrastructure
e-wallet, swap, merchant gateway
Increasing the market
e-wallet, swap, merchant gateway
Increasing adoption
Convincing e-wallet providers to accept blockchain based stable priced payment assets
Market research
We are constantly monitoring the market for new and better solutions
Market insight
Interview with industry experts (blog or video interview)
Reviews
Reviewing stable priced payment asset projects on our blog and social media channels
Dedicated stablecoin
Corion Foundation is developing its own stable price payment asset. Coming soon!
Market presence
Publishing supporting articles about stablecoins
GLOBAL STABLECOIN MOVEMENT
#MoneyInTheRightDirection."
We believe that programmable money like stablecoins are the new crypto instruments which will have the full potential to change how we do payments globally. We have different campaign programs to help the awareness of our movement.
The movement is ready to reward contributors and participants with CorionX tokens as an added incentive to reach mainstream adoption with a strong objective of reaching 20 million daily stablecoin users by 2021.
We are developing 9 incredible programs and they are all open for language preferences:
Content program
Content creators such as journalists, bloggers, podcasters, vloggers, news sites and PR agencies are welcome to support the Global Stablecoin Movement by sharing content, related to stablecoins.
Event program
This program is for organizers and speakers who want to open up discussions about stablecoins by hosting big and small events worldwide.
Social Media program
The Stablecoin Movement offers a variety of bounties for professional social media services and enthusiasts alike. Participants will be rewarded for sharing posts about stablecoins across all social media platforms.
Ambassador program
Influencers, lobbyists and industry leaders are welcome to become Stablecoin Ambassadors. They require to have strong voices. Ambassadors needed to promote best practices and negotiate with regulators and investors, use their unique platforms to reach their audience and attend to events as speakers.
Partner program
Partner program: The Stablecoin Movement is a movement that loves company. Coins and blockchain projects are urged to partner up to excel adoption./ Stablecoin project teams, who are committed to the industry and ready to activate their community to popularize stablecoins usage in general and take part in the movement through bounties and become loyal users.
Merchant program
Stablecoins are the new and innovative payments in ecommerce and coming to retail as well soon. They are already providing a good option for merchants comparing to other cryptos. This program offers further rewards for merchants willing to accept stablecoins as a payment method in their day-to-day business both with clients and suppliers.
Finance program
Investors have the opportunity to learn how to invest in the stablecoin industry and thus support the financial side of the campaign.
Others
Scientists, market researchers, analysts and experts are welcome to contribute and be rewarded for their unique expertise.
Institution program
We are constantly looking for industry leaders, regulators, pioneer fintech firms or financial institutions who are willing to contribute to the stability of the market by promoting its positive regulation which can benefit the use of stablecoins in our society.
Highlighted stablecoin projects on the market
The Corion Foundation helps the spread of stablecoins.
Consulting
White Paper Review
Fundraising & Investment
Merchant Acquisition
Business Model & White Paper Review
Legal, Company Setup
Wallet & Merchant Gateway Integration
Representing on Events, Access to Community

CorionX as an utility token stands for the adoption, usage and spreading of stablecoins, CBDCs, Openfiance, Crypto and DeFi solutions. Introducing them to the world and supports the collaboration of the community. CorionX creates the one platform for stablecoins and leads the #MoneyInTheRightDirection Movement to succeed in the paradigm shift and using crypto as a digital and programmable money. CorionX is the "gas" for a stablecoin and crypto infrastructures. CorionX provides benefits in usage and trading of stablecoins and DeFi cryptos to its users. Acquire, Stake, Use!
Why STAKE and use CorionX?
Using CorionX utility token on a daily basis has many benefits. Token holders are rewarded 2.5% staking quarterly in the Loyalty Staking Program.
Easy to use for the mainstream – technically simple – focus on stablecoins, CBDCs and DeFi popularization.
CorionX has many benefits in usage and popularization.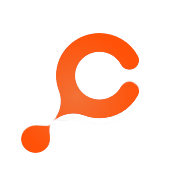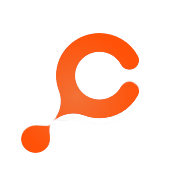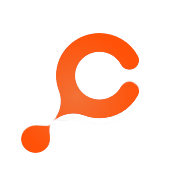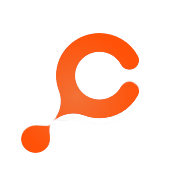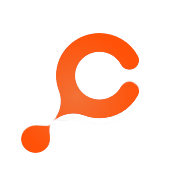 Collaboration with stablecoin projects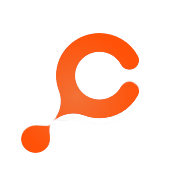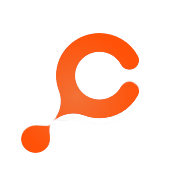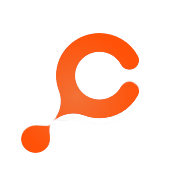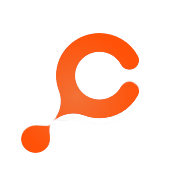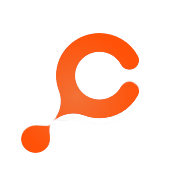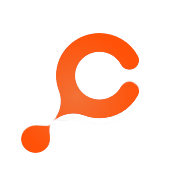 Corion Foundation website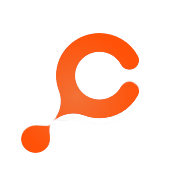 Stablecoin Trade Association member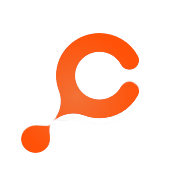 Foundation's Stablecoin infrastrukture
(Swap, Waller, Merchant gateway, CorionPay)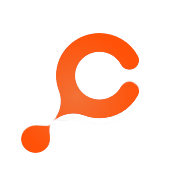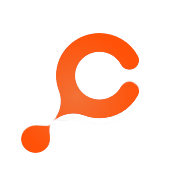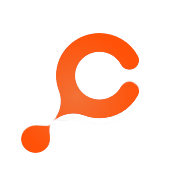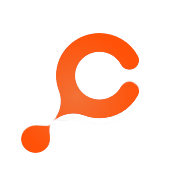 Collaboration with stablecoin projects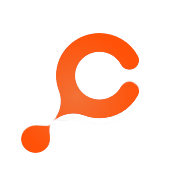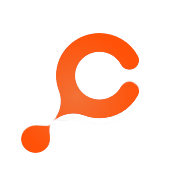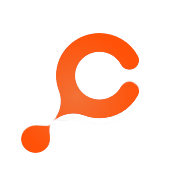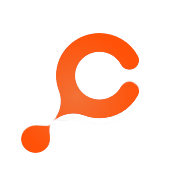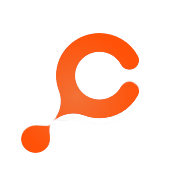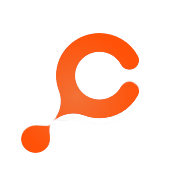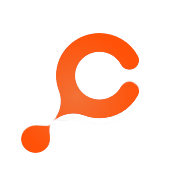 Corion Foundation website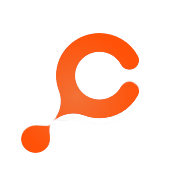 Stablecoin Trade Association member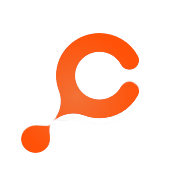 Foundation's Stablecoin infrastrukture
(Swap, Waller, Merchant gateway, CorionPay)
We're a group of likeminded economists (with backgrounds in banking, investment and entrepreneurship) who believe in the transition of payments and the increasing usage of stablecoins.
Engaged in blockchain since 2015
Advising several blockchain and crypto startups.
Been invited to all major blockchain conferences (35+ conferencies in the last two years (e.g.: Consensus, D10e, Finwise, Gibfin, Cryptoinvestor show,)
Strong professional network in the blockchain industry